02 Feb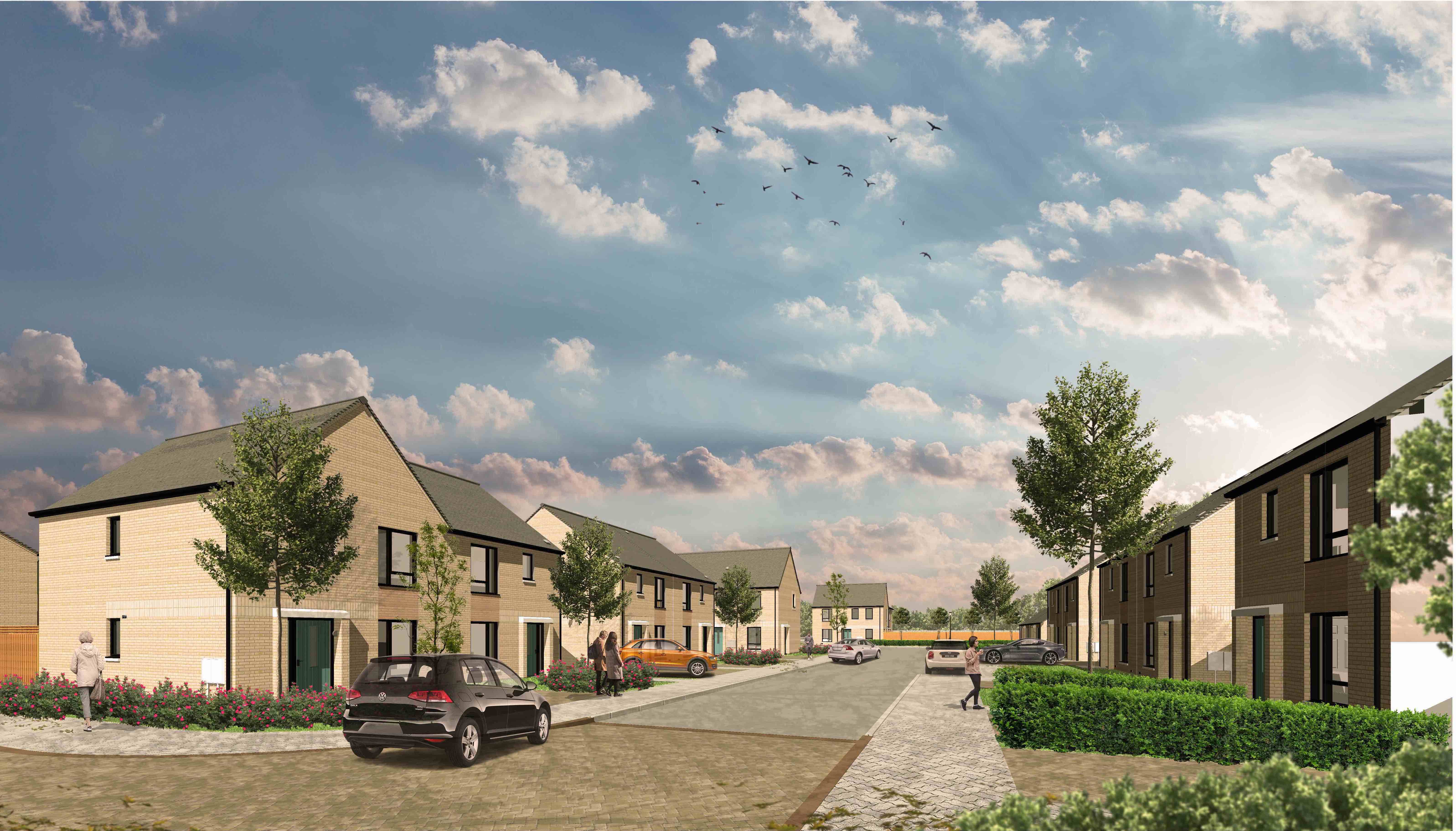 PLANNING APPROVAL FOR NEW HOMES AT THORNABY
Stockton Council have granted planning permission to thirteen Housing Group for the construction of 37 new homes to be built at Thornaby on the site of two existing tower blocks, Anson House and Hudson House, which are due for demolition later this year.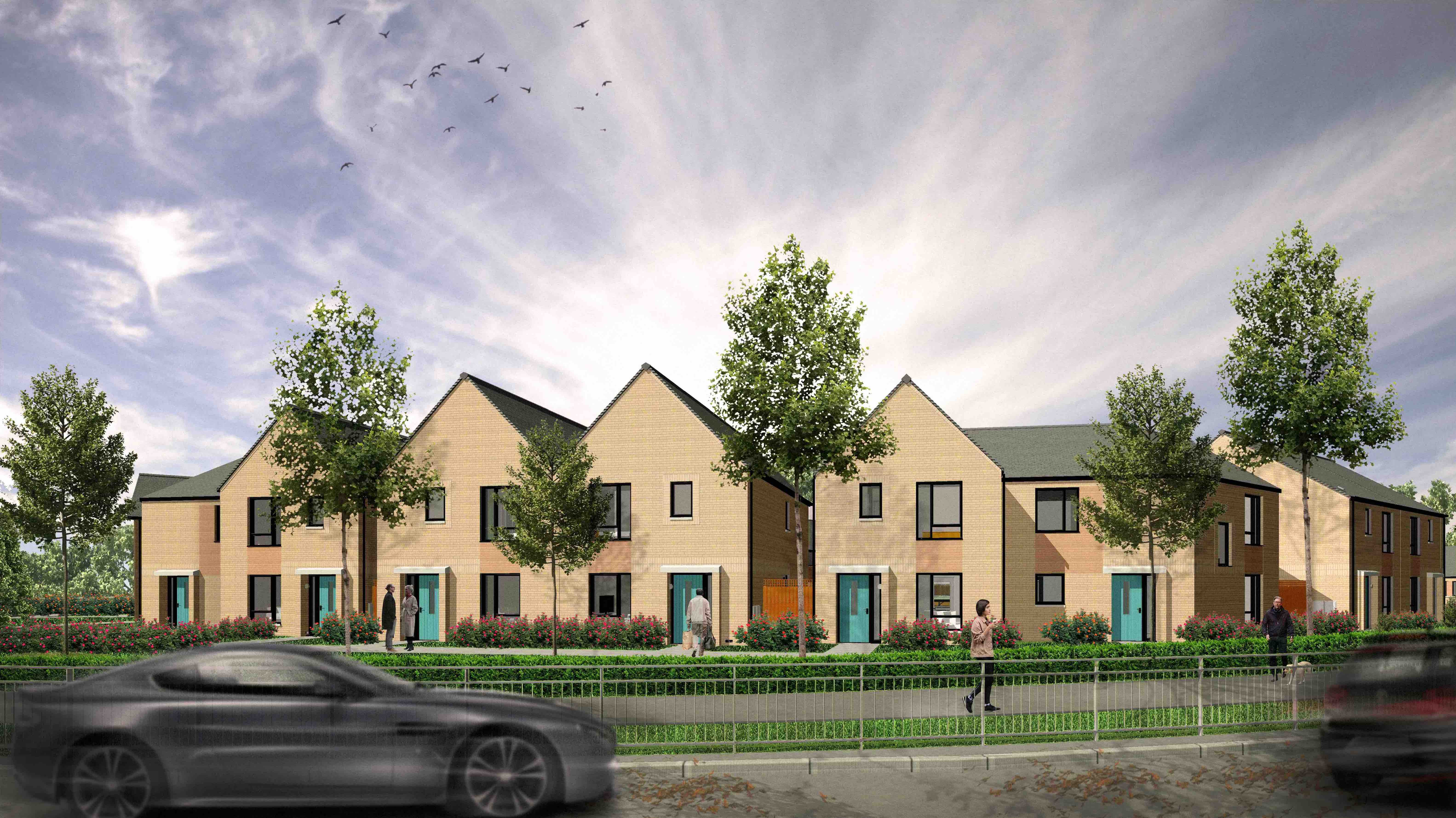 Designed by Newcastle-based JDDK Architects, the scheme will provide Thornaby with high quality affordable homes which meet local needs. JDDK Director, Kevin Turnbull, commented, "The site is very well connected due to its proximity to the main Mitchell Avenue on one side and is bounded by the adjacent Thornaby Primary School and existing housing to the other sides. The layout of the scheme is therefore arranged to connect into the existing street network  and designed to provide a strong streetscape and sense of place with a mix of single and two storey traditional brick built homes."
"To uphold the high standard of housing that thirteen require, the continued maintenance and refurbishment of the existing tower blocks was deemed unviable and there was an opportunity for the landlord to create a new development  with a real sense of place which is sustainable for the changing needs of the local population. The scheme also offers adaptability of accommodation to encourage ongoing occupation with the added benefit of new landscaping to form a  real community."
"There has been an intense period of public consultation with the local community, made more challenging by the restrictions of the Covid-19 outbreak, but the feedback received was in full support of the vision and plans for the site, particularly in relation to the retention of the existing trees, landscaping and pedestrian links."
All the homes will be for affordable rent and include a mix of two, three and bedroom houses and bungalows.
Ian Wardle, thirteen Group's Chief Executive added, "We're really pleased this scheme has been given the green light and we're looking forward to working with Stockton Council and Homes England as well as other partners, to deliver these fantastic new homes in the heart of Thornaby."
"After a long period of planning and positively supporting our customers in both Anson House and Hudson House, we're pleased the project is moving to the next phase. Asking people to leave their homes is not something we wanted to do but sometimes the outcome is better and we're proud that al our residents have now moved from the tower blocks into new homes after an incredible 20 months of teamwork."
Subject to the decommissioning and diversion of services, demolition of Anson House and Hudson House is expected to start in the summer of 2021 with the first homes ready to move into by Spring 2023
Kevin Turnbull added, "It has been a pleasure continuing our longstanding relationship with thirteen that has stretched over 10 years and has delivered many successful projects. We are delighted that our latest project has been granted planning permission and look forward to delivering it through the construction process to completion"