14 Aug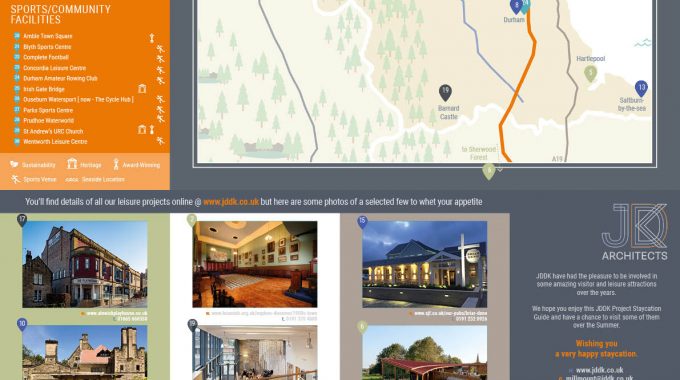 JDDK Staycation Guide
JDDK have had the pleasure to be involved in some amazing visitor and leisure attractions over the years.
With foreign travel still a bit of a gamble, more and more of us are choosing to take our holidays here in the UK so we thought people might enjoy visiting some of our projects over the Summer and have put together this 'Project Staycation Guide' to show you where they are located.
We hope you enjoy it and have the chance to visit some of them – you can find details of all our leisure projects on the website, but we've also included some photos of a selected few to whet your appetite!
Don't forget to use the hashtag #JDDKstaycation in your photos when you get there!