31 Mar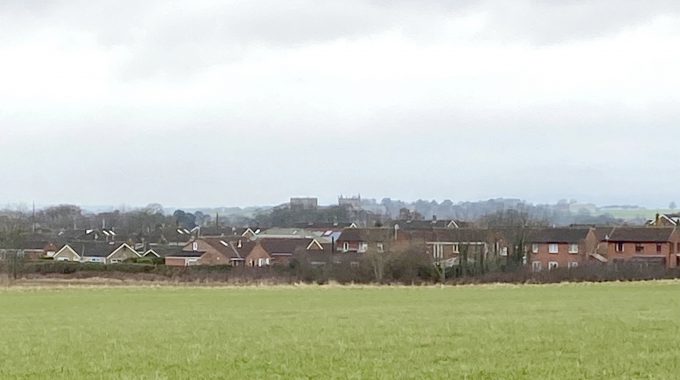 JDDK APPOINTED FOR RIPON HOUSING DESIGN
As part of the Tibbalds Campbell Reith (TCR) multidisciplinary JV, Newcastle-based JDDK Architects have been appointed by Homes England as consultants for the design of a 390 home new residential development in Ripon North Yorkshire.
The West Lane site was granted outline planning permission for up to 390 new homes (including 40% affordable housing) in June 2018 and acquired by Homes England in February 2021 following various stalled attempts to progress development. The TCR team will now submit a Reserved Matters Application later this Summer, working closely with Harrogate Borough Council to develop the design through pre-application discussions and a comprehensive engagement and consultation strategy.
Maggie Baddeley, associate at Tibbalds, said, "This is a great opportunity for the JV team to support Homes England in their role as the government's housing accelerator, by unlocking a residential site with a long planning history using our multidisciplinary team and bringing together an integrated process of planning, design and technical delivery. There is an opportunity to create a sustainable extension to the existing settlement, and the team are looking forward to bringing forward a design-led solution for the site".
The JDDK team will be led by Director, Nicky Watson, and Principal Architect, Alison Thornton-Sykes, who added, "This is a superb site within the Borough of Harrogate which has high affordability pressure and housing demand. The site has views towards the Grade I Listed Ripon Minster and is close to a World Heritage Site and an SSSI. As such, there are challenges but also fantastic opportunities to provide much needed housing for the local area, with varied house types and a mix of tenures within the Harrogate district Local Plan." "It's a great opportunity for us to work with and bring together the expertise of the other consultants of the TCR team to provide a design-led solution for the site and create a superb scheme that unlocks the potential of such a stunning location."