22 Nov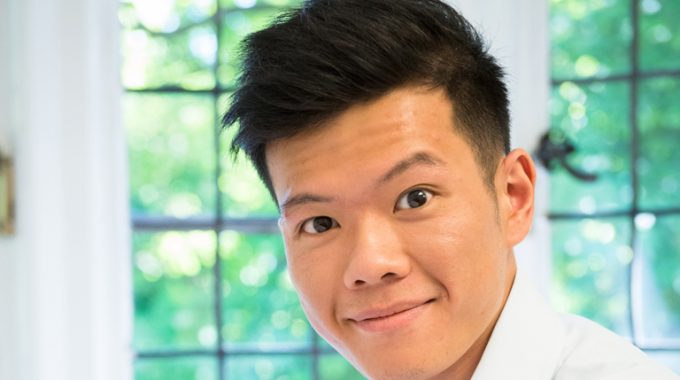 JDDK Appoint New Technologist
Jane Darbyshire and David Kendall Ltd (JDDK) have announced the appointment of Architectural Technologist, Chun Kit Yuen at the Newcastle-based architectural practice.
A graduate from the University of Huddersfield in 2012, 23 year old Chun was born in Hong Kong but moved to Cowgate in Newcastle at a very early age where he still lives.
A keen advocate of 'green construction' technology and minimising the impact of buildings on the environment, Chun has worked on several diverse projects since joining the practice including designs for social housing projects in County Durham.
He commented, "JDDK put equal emphasis on design quality and practical delivery of projects which means that the role the architectural technologists play is highly valued. I was thrilled to get an interview here and very impressed with the latest BIM technology the practice are using so was obviously delighted to be offered a position. There's a very friendly but highly professional atmosphere and I'm really enjoying the job."