01 Sep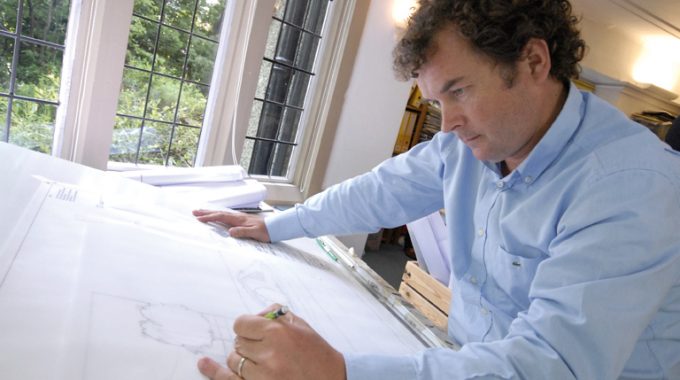 In loving memory of Ian Clarke
IAN CLARKE  1962 – 2015
It is with great sadness that we are contacting you to let you know that Ian Clarke died on Tuesday afternoon, 25 August. All his colleagues at Jane Darbyshire & David Kendall (JDDK) Ltd are devastated by the shattering news of Ian's death and have passed their deepest condolences onto his wife, Judith, and family.
Ian graduated with a Distinction in Design from Sheffield University where he won the RIBA President's Dissertation Award in 1986, resulting in a scholarship to study architecture in Scandinavia. He joined JDDK in 1990, becoming a Director in 2000, and specialised within the healthcare sector, particularly in the design of hospices.
Working closely with a variety of experts within palliative care, Ian's genius for evidence-based design became universally acknowledged with his work widely praised in one of the most influential books on the subject, Modern Hospice Design, which also featured his projects at St Gemma's Hospice in Leeds, St Oswald's Hospice on Newcastle and St Patrick's University Hospital in Cork.
His projects included St Columba's Hospice in Edinburgh, Marie Curie Hospices from Glasgow to SolihullI, the Highland Hospice in Inverness and his most recent and perhaps one of the most challenging, Thorpe Hall in Peterbrough for Sue Ryder.
Ian also sat on the NHS Design Review Panel and was a CABE Enabler but whilst his many projects from Hampstead to Inverness will serve as a lasting reminder of his humanist approach to architectural design, we, his friends and colleagues, remember him for his sense of humour, his passion for art and gardening and overall, his humanity.
Funeral arrangements will be announced in due course.