29 Nov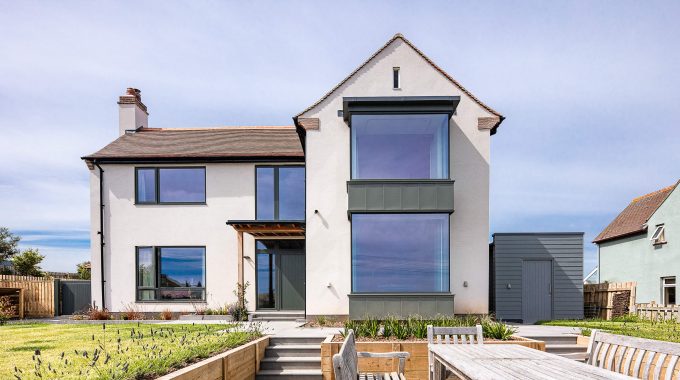 COAST & COUNTRY – A TALE OF TWO HOMES…
Commissions for individual homes are never the same, bringing individual design aspirations from homeowners as well as varied settings for our designs to respond to.
Two very different homes in very different locations, recently gave the team the opportunity to produce two very different solutions to the challenges and opportunities of the respective briefs.
Whilst enjoying a stunning setting on the Northumberland coast, our clients felt their 1930's detached property neither suited their lifestyles nor made the best of the wonderful views. Our proposals significantly altered the internal layout to improve the flow of movement between spaces and floors and provided contrasts between the rural-facing rear and front coastal-facing aspects. We worked closely with our client to understand their lifestyle, going on to create a home that was a perfect match with how they wished to live in the house.
Works included a new extension to the rear and replanning the external setting of the building to provide usable outside spaces that complemented the views from, and orientation of the gardens. Whilst the house already had generous window openings which were retained in key locations, we incorporated new large areas of glazing with the addition of a two-storey bay window with 'frameless' glazing to reflect the new contemporary style of the design and maximise the coastal and heritage views.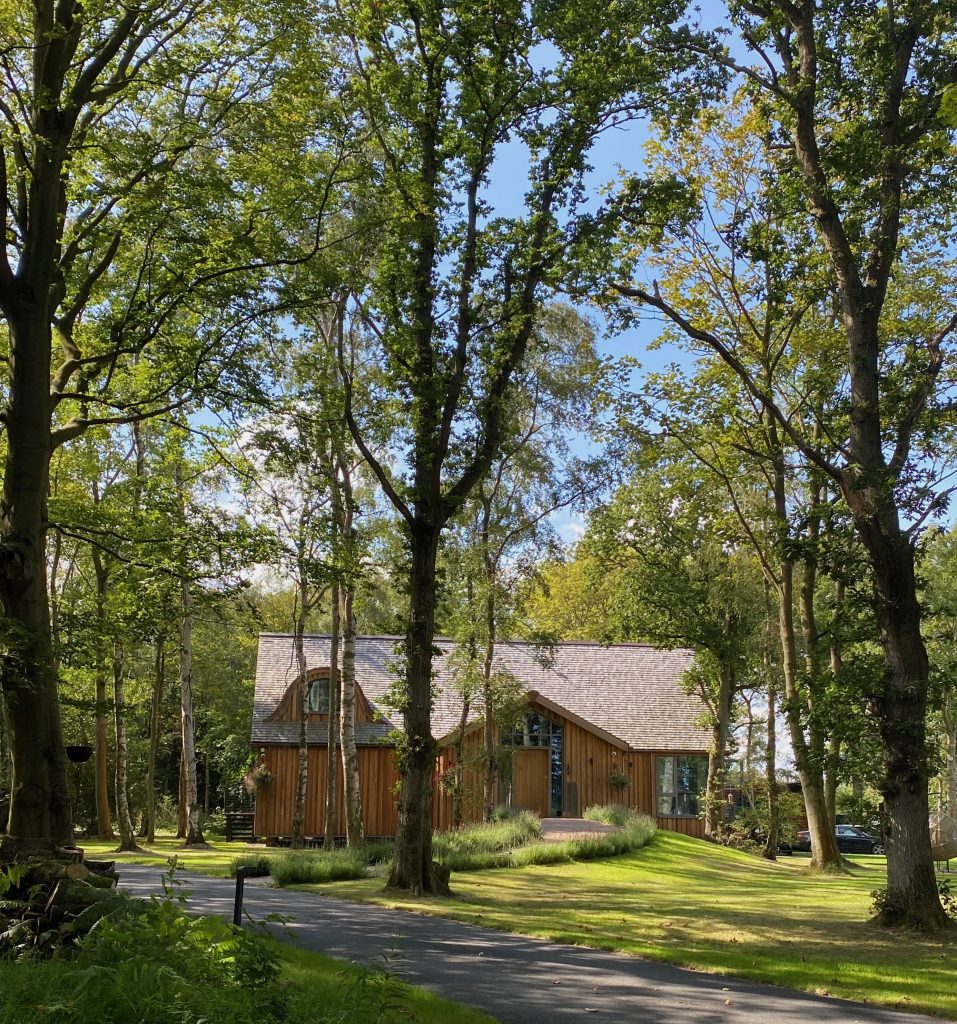 The house is nestled amongst the trees, the materials reflecting its natural setting.
The second, rural house is a new build which replaces a previous property on the site. Set in a woodland location, the design incorporates an oak cruk frame which our client had rescued from a previous building project and which gave us the opportunity to create a stunning interior with views over the surrounding countryside from the full height glazed elevation.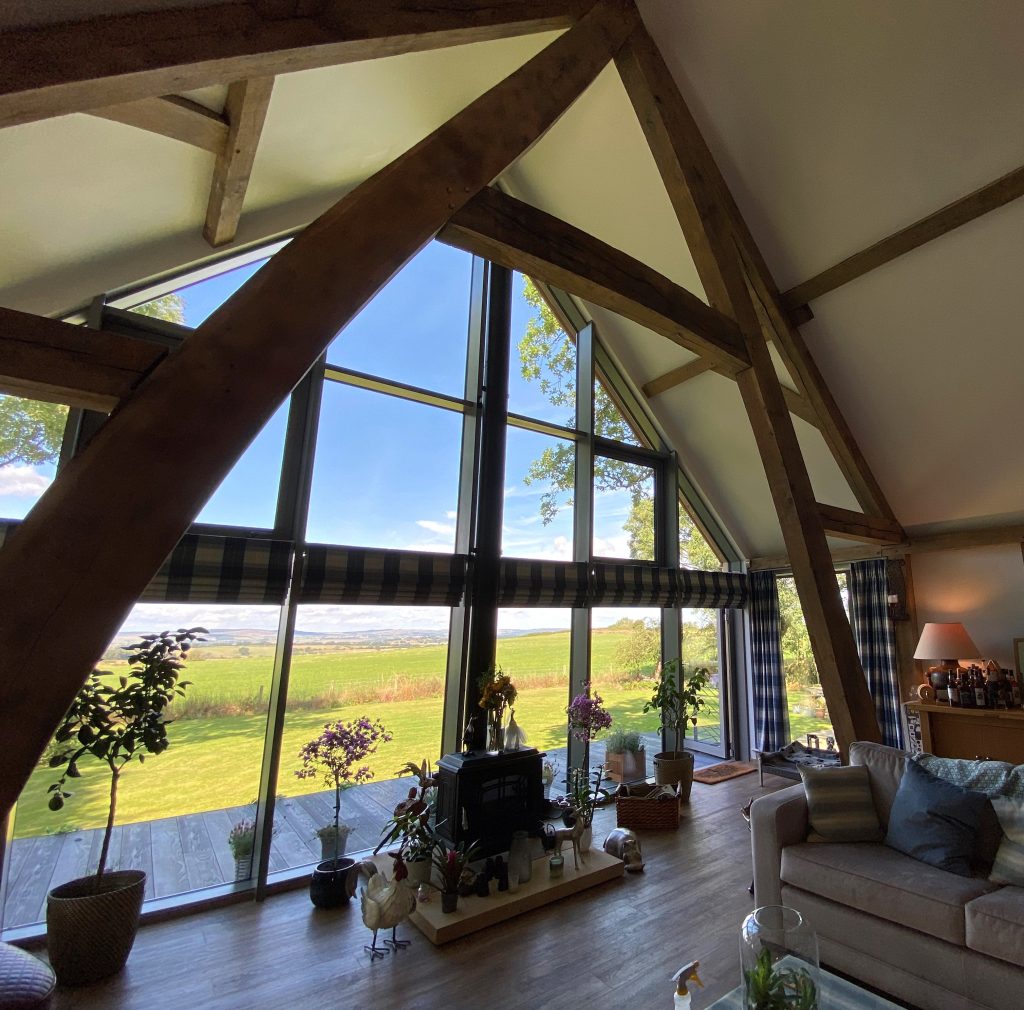 The oak cruk frame creates a lovely double height space with stunning views over the countryside.
Clad in timber and copper, the forms of the house reflect the natural setting and ensure that it sits modestly within the woodland. The ground floor and timber deck are raised above the woodland floor, built off timber clad posts which ensure that the structure sits sits lightly on the site without damage to the adjacent tree roots.