16 Mar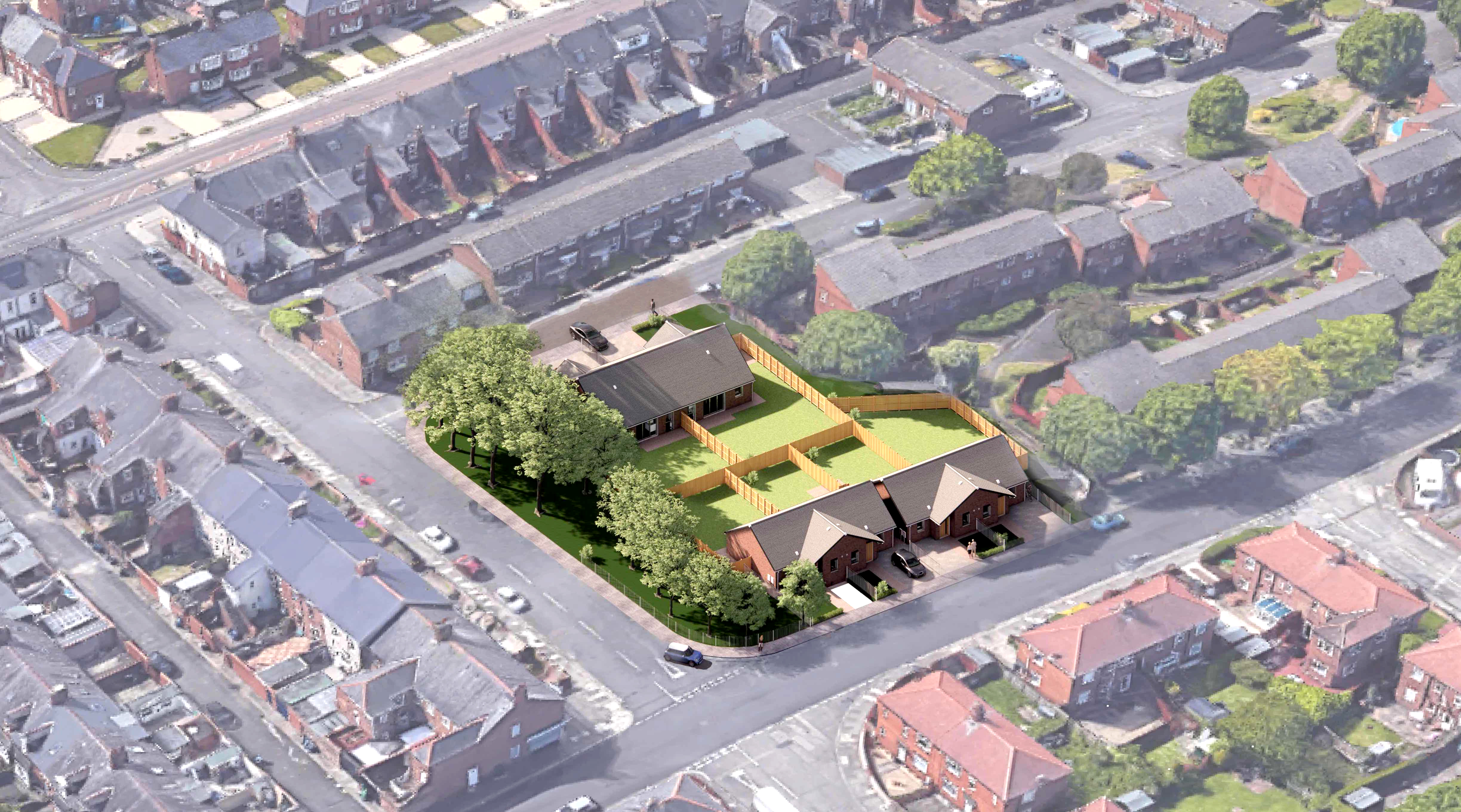 ACCESSIBLE BUNGALOWS FOR WALKER
The Repairs & Construction Services department of Your Homes Newcastle, with WB Construction acting as principal sub-contractor, has begun building work on the site of a former residential home in the East End of Newcastle to provide six, single storey homes designed by JDDK Architects specifically for wheelchair access.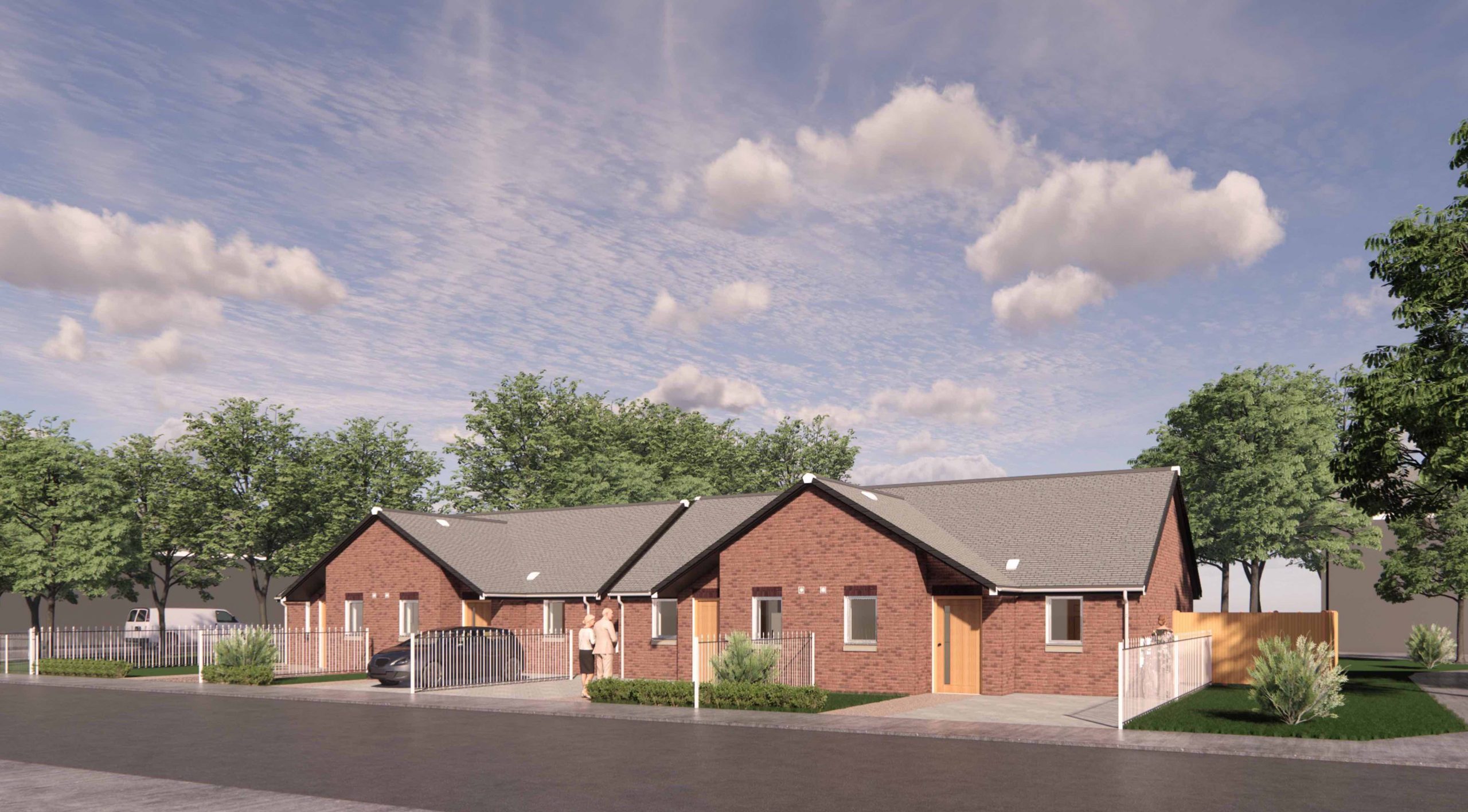 Originally constructed in the 1970's but deemed no longer fit for purpose, Eastbourne Court in Walker was demolished last year and will be replaced by three separate bungalows, two of which will consist of four semi-detached one bedroom homes, with the other designed as two, two bedroom semi-detached homes.
Lynn Waters, Regeneration Manager at Your Homes Newcastle, commented, "The homes at Eastbourne Mews have been designed and will be built to level access standards and are accessible and adaptable in order support our clients with mobility needs. By taking this approach the properties will be able to meet the needs of vulnerable clients and minimise the need for adaptations by providing properties that take a longer term approach to meeting client health needs and reducing potential adaptation costs as a result."
JDDK Director, Kevin Turnbull, added, "We're delighted to be working with YHN to provide first class homes for their tenants. All residents' needs and mobility challenges change over time, so by designing the homes with this in mind, we can avoid expensive adaptations or even the need for disruptive relocations further down the line."
Construction on the new homes at Eastbourne Mews is expected to be complete October 2021.