Throughout the years our practice philosophy has remained constant: we believe that good architectural solutions can only emerge through a thorough understanding of our clients' and building users' needs and aspirations as well as the context in which the building is to sit.
From the outset of every project we aim to initiate an in-depth and interactive dialogue with our clients. We want to understand their businesses, their aspirations and their constraints. We are good listeners.
We are delighted to take part in stakeholder engagement as we believe that the success of a place is enhanced when the people who will experience it on a day to day basis are given an opportunity to contribute to the design process. We are able to communicate complex design and construction matters to those of all ages and with little or no experience in the field.
We will never start any design without making efforts to fully understand the context of a development site. This means studying and understanding the physical nature of its setting but also where relevant it's cultural, sociological and historical influences and significance.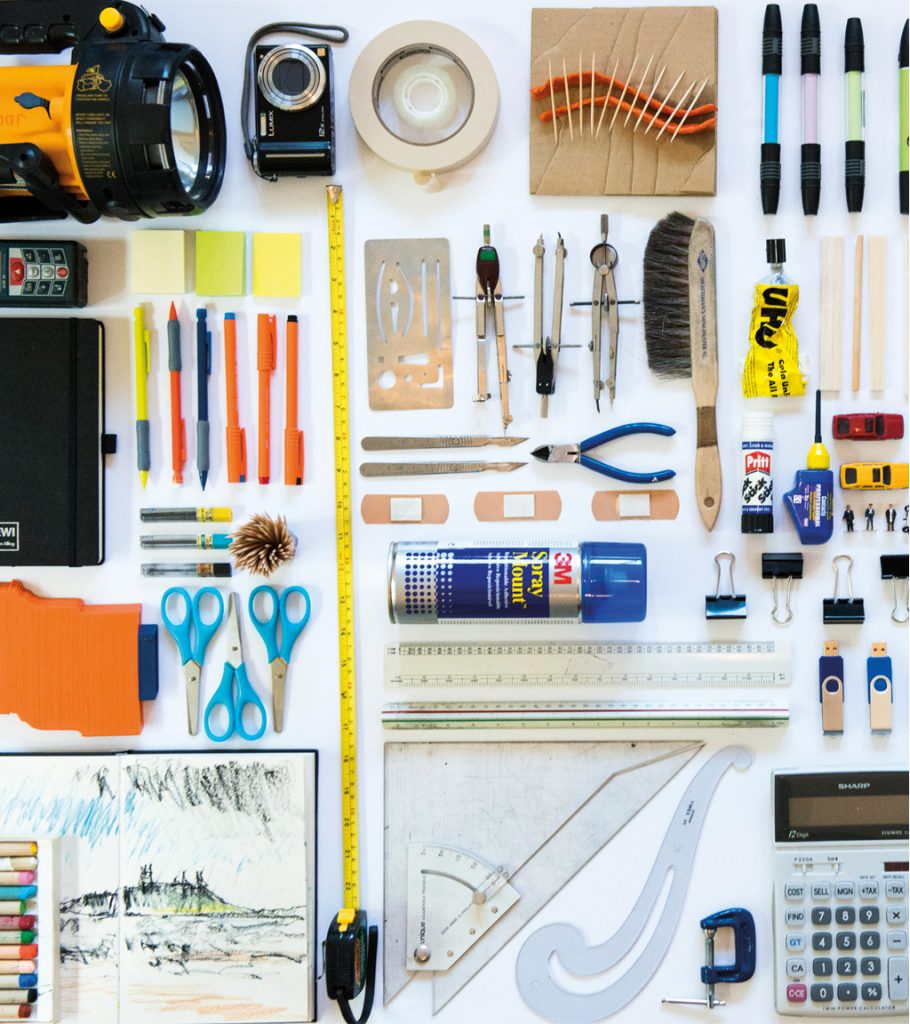 We are creative people with proven high levels of design skills and experience. We know how to respond to our clients' needs, aspirations and budgets in a way that delivers buildings and places that are affordable, practical and bring delight to those who live, work and grow in them.
We value and respond creatively to issues of context, sustainability, accessibility and buildability. However we also know that the design of buildings and places can affect how we feel and we place great store in designing to meet building users' emotional as well as practical needs, be that creating environments that for example are calming and reduce stress, or are uplifting, or generate excitement.
We respond sensitively to matters of physical and social context ensuring that new developments sit comfortably and respectively within their settings and communities. We understand historic environments and are expert in conservation and repair techniques, whilst also bringing an approach that incorporates quality, crafted, contemporary designs in order to enhance and protect heritage significance.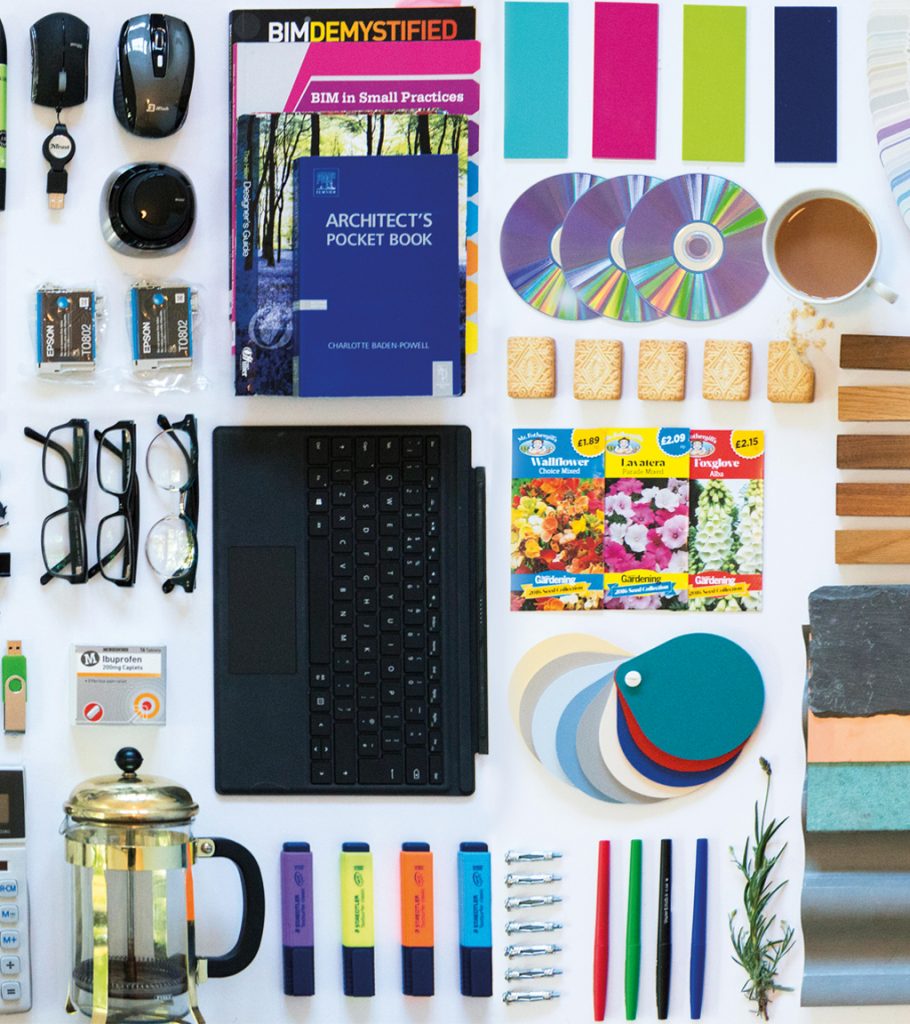 We are extremely proud of the technical expertise within JDDK Architects. Our team of experienced architects and technologists have an in-depth understanding of construction methods and materials.  We believe firmly in the "craft" of detailing and the positive impact this can have on the quality of our built environment.
Whilst we generate construction information of the highest quality ensuring that our designs meet required standards and regulations and can be built safely to budget and programme, we also have the management structure, experience and expertise to ensure that the ethos and concept of the earliest design intentions are not lost in these latter design stages.
We use the most up to date software and 3-D modelling programmes, leading design teams and working alongside contractors to coordinate technical information, minimise on-site clashes and make the process of construction as efficient as possible.
We are pleased to assist our clients in the early stages of "bedding in" to a new building and will willingly undertake post-occupancy evaluation in order to understand the impact of our work and bring that knowledge to future clients and design projects.